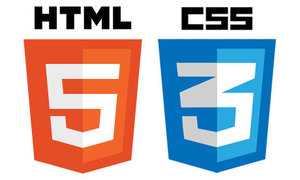 Editor Updates
This is just a quick notice to let you know that we've updated our editor for better support for new versions of Windows and Internet Explorer. Here is how it looks: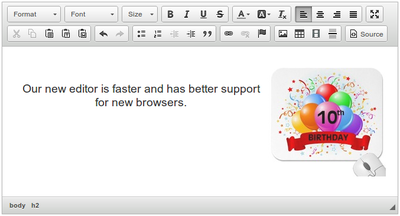 Editor Updates
---
All the buttons are the same as the old editor except there is no longer an "Insert Attachment" button. Instead, use the "Insert Link" button and select the "Upload" tab: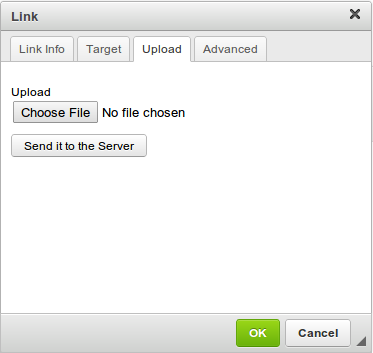 If you have any problems with the new editor, just send us an email online.
About Sunburnt Technology