[New Feature] Attach Multiple Products To One Page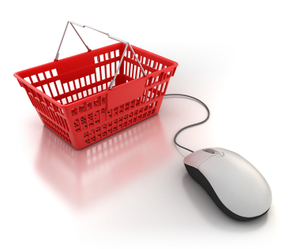 [New Feature] Attach Multiple Products To One Page
Today we released an update which allows you to attach multiple products to your product pages. This is useful if you have a number of related products but you don't want to create a separate page for each product. Some examples could be:
products of different sizes
boxes of different amounts
any other variation of your products
When you have multiple products attached to a page, you will see separate "Buy Now" and "Add to Cart" buttons for each product: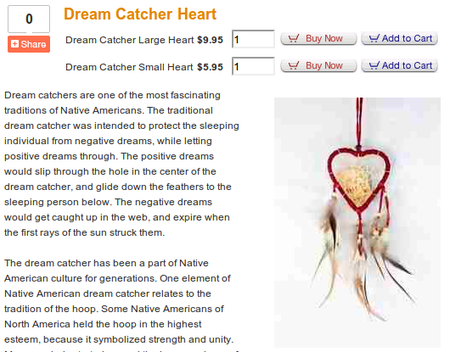 Please note here is NO LONGER a price box on the page editor. Instead you need to use the "edit" links on the attached products. You'll see these when you're logged in:
The step by step process to add a new product is:
Create the product page. Make sure you set the type to 'Product Page'.
Click the 'Attach New Product' link.
Complete the product form.

Press Save
If you have any questions about this new feature, please feel free to contact us.
[New Feature] Attach Multiple Products To One Page
About Sunburnt Technology