Scheduled Maintenance Sunday March 15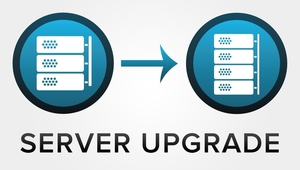 Scheduled Maintenance Sunday March 15
Dear valued customers,
We are upgrading our servers this weekend and you will be unable to log in to your account on Sunday, March 15 from 1:00am to 9:00am. Your website will still be online during this time, you just won't be able to edit it.
Sorry for any inconvenience this causes.
Scheduled Maintenance Sunday March 15
About Sunburnt Technology