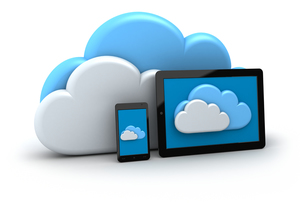 Server Upgrades Complete
Over the past one and a half months, we've been upgrading our entire platform to new software and servers. We only do this every five years or so to keep our system stable, and to make sure we get a good return on new technology. Our new platform is doing great, and we've also taken the opportunity to add a few extra features:
domain-level spam protection features (SPF and DKIM) to make it more difficult for spammers to spoof your email address
extra layers of spam filtering (backscatter detection and DKIM verification)
DDoS protected DNS servers
an extra backup server housed in an underground bunker protected by European data laws... just in case
If you notice any issues with our services, please let us know at support@sunburnt.com.au and we'll take a look.
Server Upgrades Complete
About Sunburnt Technology