Unscheduled Network Outage [Resolved]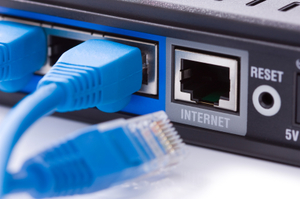 Unscheduled Network Outage [Resolved]
Today there was an unscheduled network outage at our data center which caused interruptions to some of our services. The problem was caused by a faulty network component which started dropping connections to our server. It has been resolved and all services are now running normally.
This is the first problem we've had with our network provider in over 5 years, and they worked rapidly to identify and replace the faulty hardware.
In cases of service outage you can still get updates from us by following our Facebook page or checking our twitter feed @GetSunburnt.
We have also procured a new server on a different network. This machine has twice the processing power, four times the memory and more network bandwidth than our main server. We will be moving our services to the new server in the coming weeks.
Sorry for the inconvenience and thanks for your patience.
Unscheduled Network Outage [Resolved]
About Sunburnt Technology