We've Tripled Our Capacity!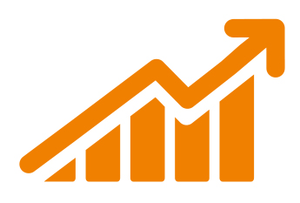 We've Tripled Our Capacity!
Sunburnt Internet Marketing is happy to announce that we have completed a major upgrade of our network, tripling our service capacity. Our old network served us so well for so long that we postponed this upgrade year after year. We haven't ditched the goodness of that old system though, we just gave it bigger wings.
Our software and hardware upgrades mean a more responsive system with more capacity for you and your customers. This is especially important as Google use website responsiveness and availability as a quality indicator and import factor for ranking search results.
Our customer's sites continue to perform well in Google and we continue to work behind the scenes to make sure our software is optimised in every way possible to get you the best search rankings.
We hope you enjoy the upgraded system, and don't worry, everything looks and works just the same as it always did :)
We've Tripled Our Capacity!
About Sunburnt Technology