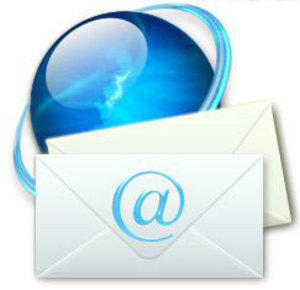 New Webmail App Online
Hey there,
This is just a quick email to let you all know that we've upgraded our webmail application and set up an address to make it easy for you to find. You can access the new webmail at
http://webmail.getsunburnt.com
Webmail is especially handy for frequent travelers because sometimes you find yourself on a wifi connection that will let you browse the web but won't let you send email. You can also use it from an Internet Cafe if you can't get a wifi or data connection.
Try it out, and if you have any problems just let us know.
New Webmail App Online
About Sunburnt Technology