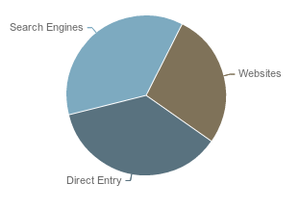 New Analytics Package
After months of hard work we are excited to announce a major upgrade of our web analytics software that will really change the way you think about your website.
The new analytics system lets you slice and dice your visitor data in an enormous number of ways, allowing you to answer just about any question. For example:
How many people visit your site over time?

Who is visiting your website right now?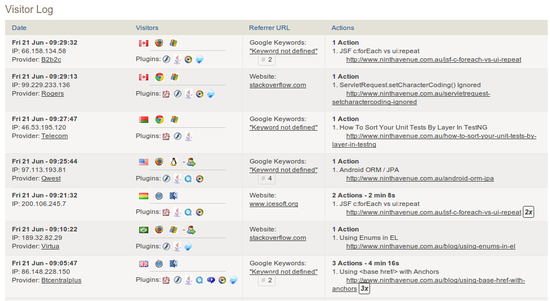 What other websites send you the most traffic?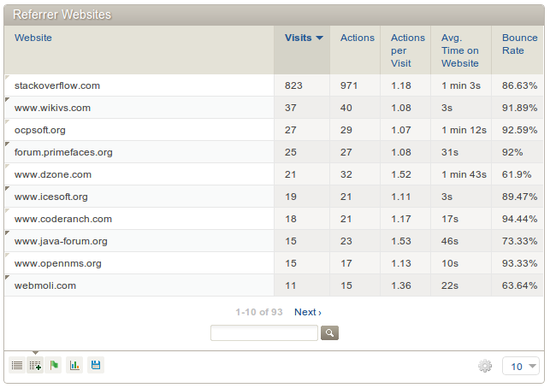 New Analytics Package
---
What search engines send you the most traffic?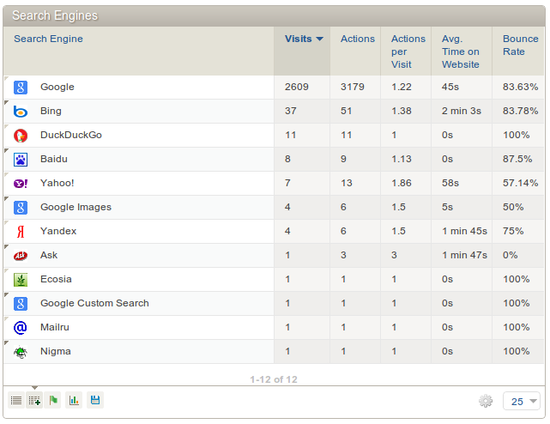 Which search keywords have the highest engagement?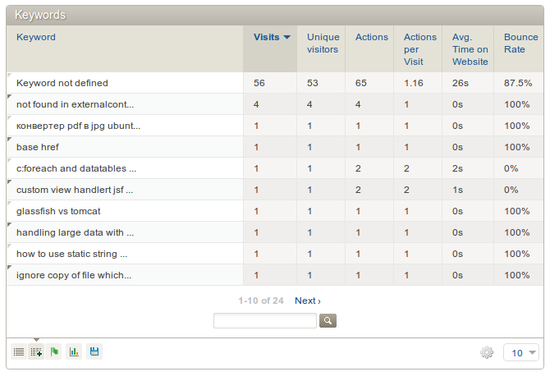 What day of the week do your vistors most frequently visit on?
What time of day do your visitors most frequenty visit?
What countries and cities do your visitors live in?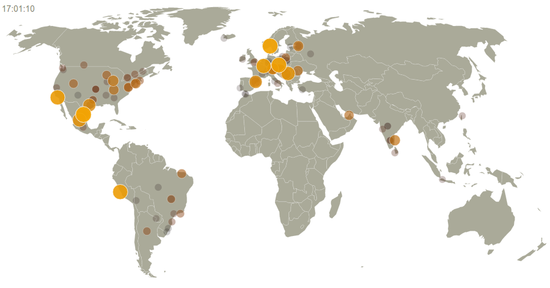 How many visitors return to your website?
Which pages are shared most frequently?
What links in your menu, sidebar and footer do people click most?
What page gets the highest number of newsletter sign-ups?
Are you visitors using desktop or mobile devices?
How many people abandoned their shopping cart?
and much more...
You'll find the new anaytics data in the same place you find the old webstats - just under the SEO menu, and you'll also get pdf reports every month just like before (only better).
We hope you enjoy this new package which we have worked hard on integrating.
Stay tuned for more great features coming soon!
About Sunburnt Technology