How To Add A "Read More..." Link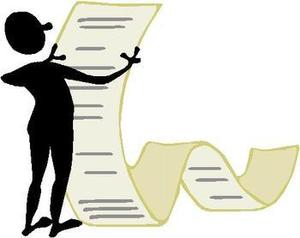 How To Add A "Read More..." Link
If you have a long article, you might like to break it up so that your folders and RSS feeds only show the leader of the article with a "Read More..." link.
We've made it easier for you to do this now so all you need to do is insert a Horizontal Rule (
) where you want the article to be split.
You'll see a dotted line in the editor like the one below.

The dotted line only appears when you are editing
That's all there is to it!
Your folders and RSS feeds will now automatically add the Read More... link. You can also use this method when editing folders to separate the folder header and footer.
How To Add A "Read More..." Link