How To Insert Links To Other Websites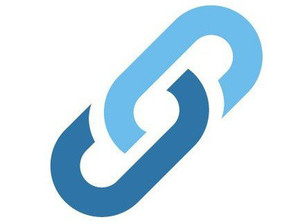 How To Insert Links To Other Websites
Links from your pages to other websites are called *external links*. It can be a good idea to include external links in your publications because they signal to search engines who you are associated with. For the same reason you should not add external links to low quality or spammy sites.
Inserting external links is very simple and involves just three steps.
1. Find the page you want to edit and click 'Edit Content'

2. Select the text or image you want to link.

3. Click the Insert Link button.

4. Enter the URL of the website and press OK.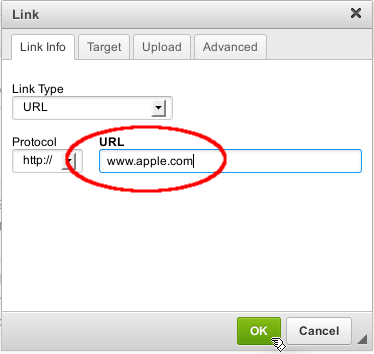 5. Save your changes to see the results.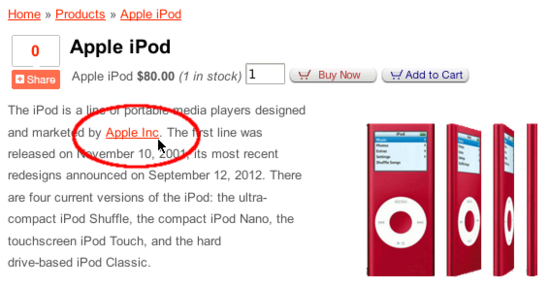 That's all there is to it!
How To Insert Links To Other Websites