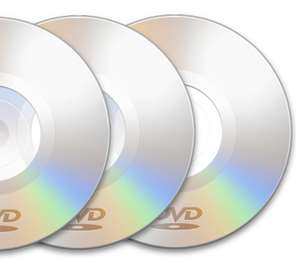 DVD Backup Service
You'll be glad to know our platform backs up your data on a daily basis to a secure off-site network so that in the unlikely situation that our network spontaneously explodes your account is safe and can be restored rapidly.
Still, you can never have too many backups. That's why we offer a DVD backup service that puts all your account data directly in YOUR hands.
When you order a backup DVD we export all your account data in a platform-agnostic way so that you won't be tied to any particular software if our service fails for you. The backup DVD includes:
A static browsable export of your website
All your contact lists and contacts
All your online store transactions
If you'd like a backup DVD of your account simply contact us. You can find the cost of this service on our prices page.
DVD Backup Service
About Sunburnt Technology