[New Feature] Secure Webmail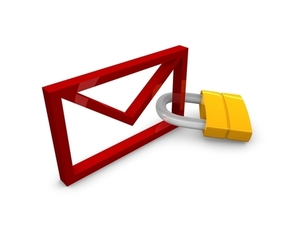 [New Feature] Secure Webmail
Dear Sunburnt Customers,
We're happy to announce we've upgraded our webmail server to use 2048-bit https (secure) encryption. This means you can safely access webmail without worrying that your mail, or password, is being snooped on.
This is good news for frequent travelers, because while your home ISP is unlikely to be mining your data, foreign ISPs may not be as friendly. Spammers, for example, have incentive to steal passwords so they can use legitimate email accounts for sending spam.
To access your webmail, login to your account and select 'webmail' from the 'email' menu. You can also go directly to:
webmail.sunburntseo.com
Using the direct link, you will notice the new "lock" symbol, indicating that your connection is secure.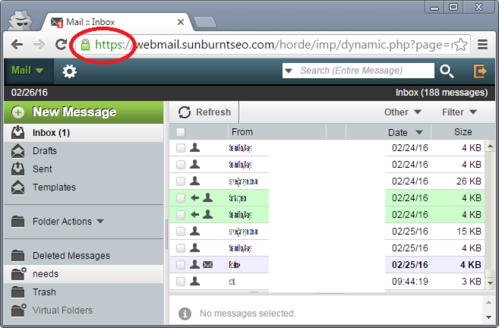 Web encryption is becoming increasingly important, and this upgrade is just one of our planned improvements to protect your data and your privacy. If you have any questions, please don't hesitate to contact us by replying to this email.
[New Feature] Secure Webmail
About Sunburnt Technology