[New Feature] Page Analytics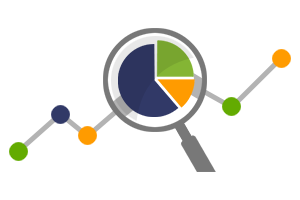 [New Feature] Page Analytics
We've just released an update to our software that makes it easier for you to get more meaningful visitor analytics. When you log in, you'll now notice a "Page Analytics" link at the top of each page.

This link retrieves all the data from our analytics server and filters it all for that page. You can see the visits, referrers, search terms and any other metrics for that single page since it was published. This is very useful to determine how effectively each page on your website is performing. You can also use it to check the reach of new articles that you publish.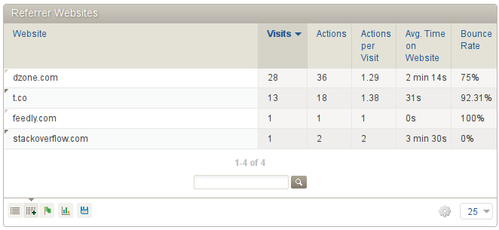 We hope you find this new feature useful. If you have any questions, feel free to send us an email. Wishing you all the best for 2016.
[New Feature] Page Analytics
About Sunburnt Technology