New domains coming: yourname.au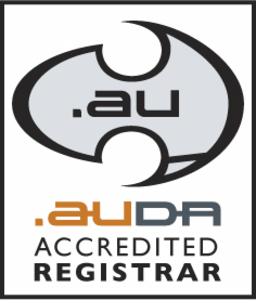 New domains coming: yourname.au
Today the Australian Domain Adminstration Board (auDA) has approved a proposal for domain registrations in the .au namespace, for example "yourname.au". This good news opens new doors for domain registrations and is expected to have many benefits, such as:
making more domain names available
allow for shorter, more appealing and more memorable domain names
give Australians more choice is deciding what domain name to register
fulfilling market demand for country-level brand names
being more attractive to individuals than the current option, id.au
strengthening the ".au brand" in a globally competitive market
auDA is now undertaking a comprehensive policy development process and further stakeholder consultations to determine the best approach for implementing direct registrations in the .au namespace. All changes will take into account the impact on existing registrants, in a manner that is consistent with the .au policy and regulatory framework.
The opening up of the .au domain space presents a good opportunity to capture previously unavailable keyword-relevant domain names. It will also be important to protect your brand name by ensuring you own your brands .au domain.
These changes will take some time to implement. auDA will make further announcements during the year as the work progresses. We'll keep you posted.
New domains coming: yourname.au
About Sunburnt Technology