[New] Mobile Accounting App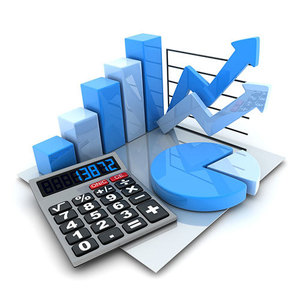 [New] Mobile Accounting App
Sunburnt Internet Marketing is happy to announce the release of our new mobile expense tracking and accounting app, "Money Talks". We wrote Money Talks out of frustration from the lack of easy to use accounting apps on the market. We also wanted to ensure all our accounting data is validated correctly so we used the bullet proof double-entry model.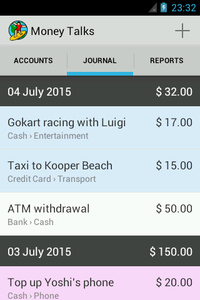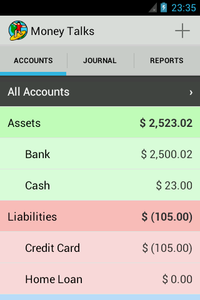 Features include:
Record your expenses quickly and easily
See your daily spend in your journal
Check your expenses for any period using the cashflow report
View account balances on the balance sheet
Track income and expenses
Real double entry accounting
Supports multiple currencies
Unlimited accounts organised in a hierarchy
Easy to use
Free download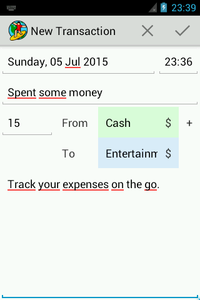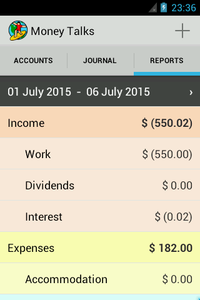 Each account can have a different currency, which you can also use to track your investments. Just make an account for each investment.
Money Talks is currently available on Google Play for the Android Platform.
We hope you enjoy the app.
[New] Mobile Accounting App
About Sunburnt Technology