Free Support Forum Back Online
Free Support Forum Back Online
Some time ago, we set up a free support forum on the Sunburnt website to answer any questions you had about using our system. Sadly it got a little lost, but now it's back and even easier to use. You can access the forum directly from the Help menu when you login.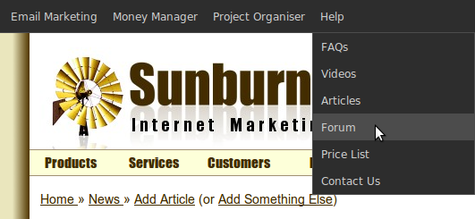 Free Support Forum Back Online
---
The good thing about the forum is that it is a shared space where other people can benefit from the answers to your questions as well, so don't hesitate to post any questions you have!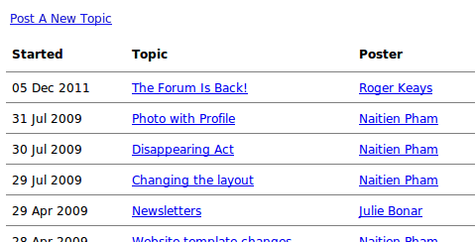 About Roger Keays