Stormy Weather Hits Google Rankings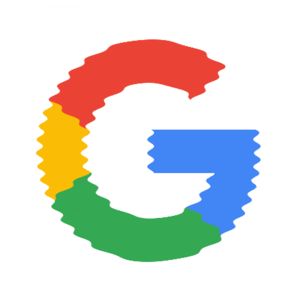 Stormy Weather Hits Google Rankings
There has been a sudden shift in the rankings of many keywords on Google this week. We suspect it may indicate the rollout of the final update to Google's Penguin algorithm. Penguin was a project started by Google in 2012 to put an end to black-hat SEO techniques, most notably link-spam.
Last year, Google announced they would release the final update to Penguin in December, although this never eventuated. It is likely that the update was delayed and is starting to surface now. They have indicated that the purpose of the update is to integrate their spam-detection algorithms into their real-time search algorithm. Currently, their spam data is maintained separately and updated less frequently than their core data.
The outcome is that search results are likely to be less stable as a site's quality score can shift in real time whenever a change is detected by Google. Previously, such changes could take months to influence actual search results.
The data below shows a change in search traffic detected around April 25.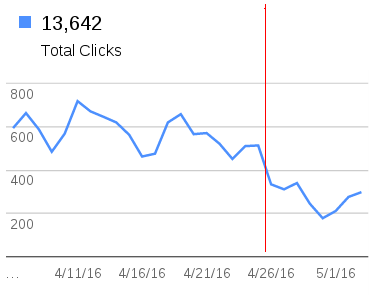 Stormy Weather Hits Google Rankings
About Sunburnt Technology